Our Team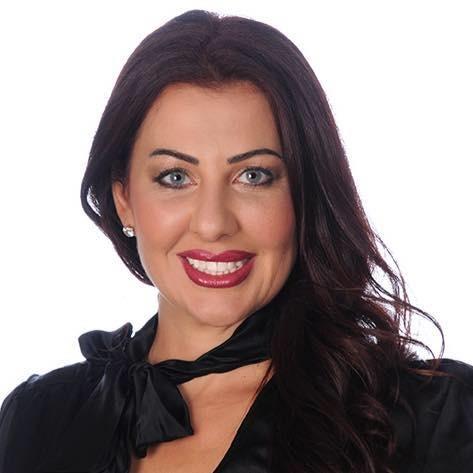 Samia Markhart
Managing Director
About this Team Member:
As Co-Founder and Managing Director, Samia's specialty is to listen carefully and understand exactly what the Owners and Clients of the vacation rentals desire. She combines limitless commitment with a excellent comprehension of the Real Estate Business to realize her client's dream and far beyond. The numerous positive feedback and long term client relationships motivates her to continue to fulfill all individual client wishes.
Experience:
Before founding Marco Naples Vacation Rentals she worked as an Management Consultant for a German Market Research Company. Samia is specialized in Corporate Strategy. She is successfully working over 15 years in the Vacation Rental and Real Estate Market. Samia has a MBA from the European's best Business University (University of Mannheim, Germany). She is fluent in English, German, Portuguese, French and Spanish.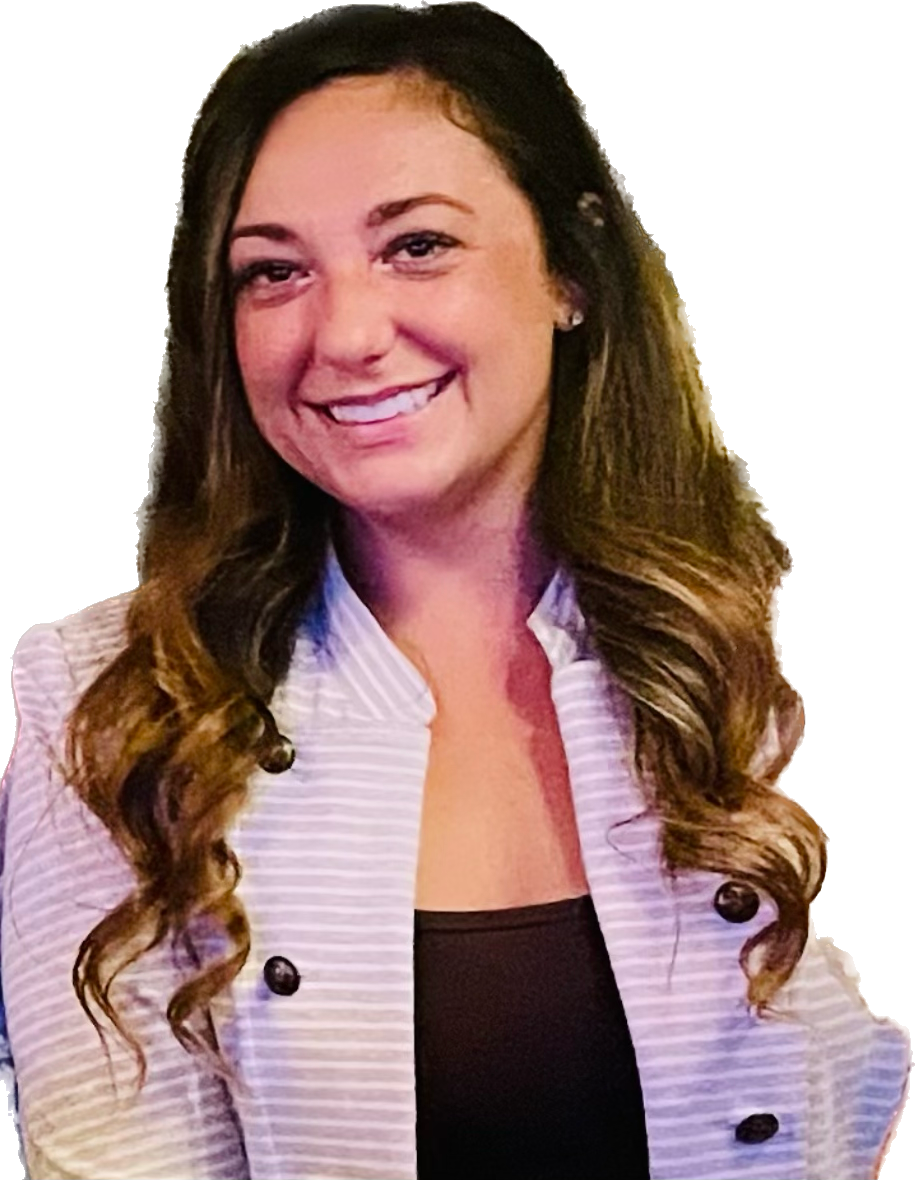 Anna Novo-Gradac
Operations Coordinator
About this Team Member:
Experience: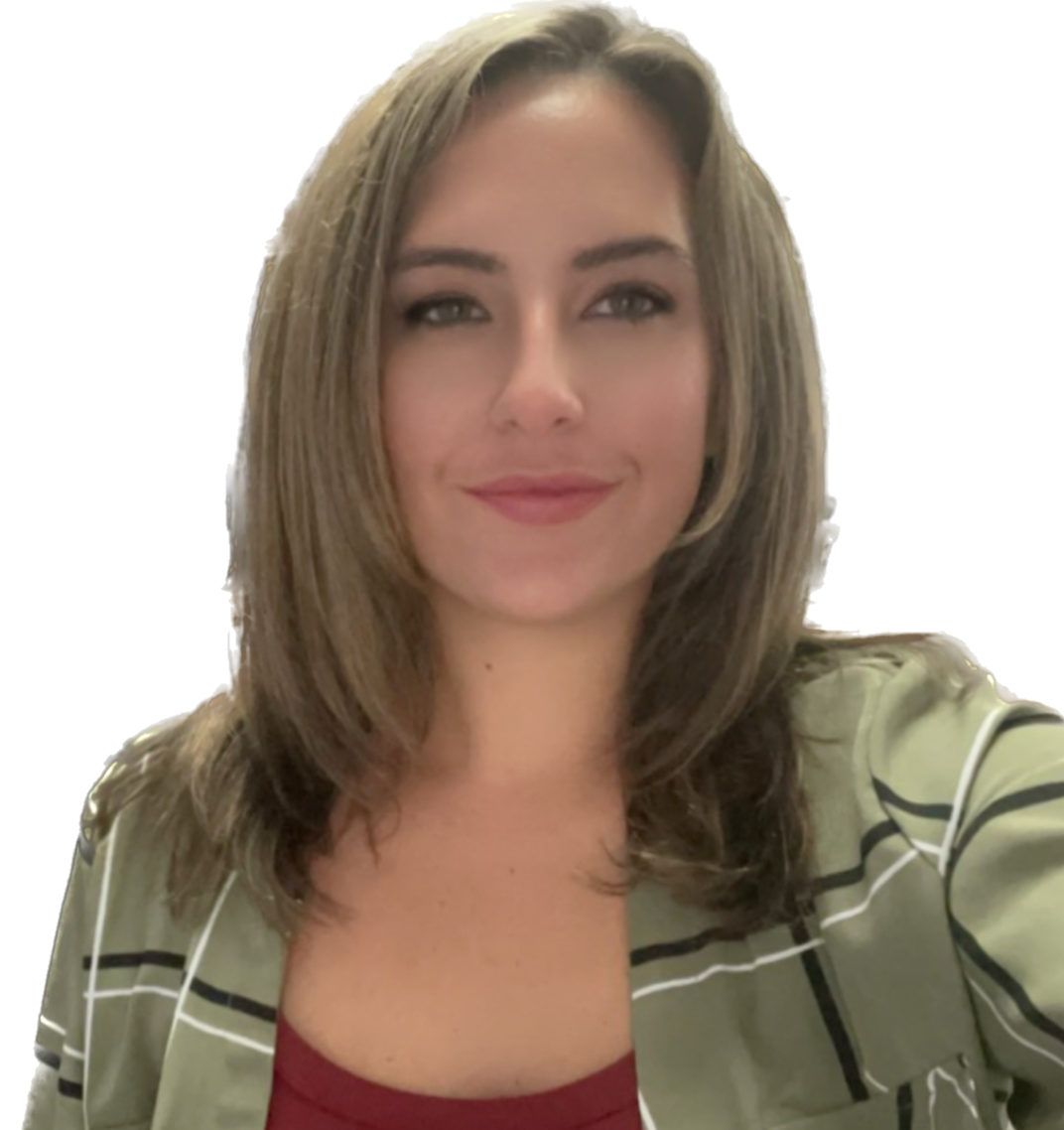 Katelyn Talarico
Guest Relations & Office Manager

About this Team Member:

She is originally from Lansing, Michigan but has spent most of her life in Naples, Florida. She has a proclivity for traveling and gaining new experiences while also raising her daughter. She loves animals and likes to use her voice for the ones who don't have one.
Experience:
Katelyn has about 12 years of experience in the customer service industry and she is exceptionally well at listening and understanding what guests need. She worked at the Ritz-Carlton in the Tiburon Community for several years and is 5-star diamond trained.